MaggDens
NJ Garden Supply – Mulch
Garden Mulch
Mulch – Mulch Delivery Service Available
What does mulch do? and why you should have it.
Overall mulch will give your landscape a uniform look. Attractive and neat in appearance.
Mulch Insulates your plants and trees roots. When watering in the summer mulch keeps it nice and moist. Especially in a drought situation!
In the winter the mulch protects like a warm woolly blanket keeping ice and snow away.
As the mulch breaks down over a few years, the nutrients and vitamins seep back in to soil giving your trees and shrubs a boost.
Holds down your soil from rain run off.
MaggDen's Garden
Mulch Variety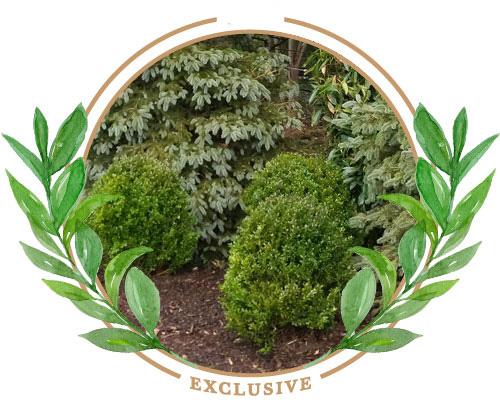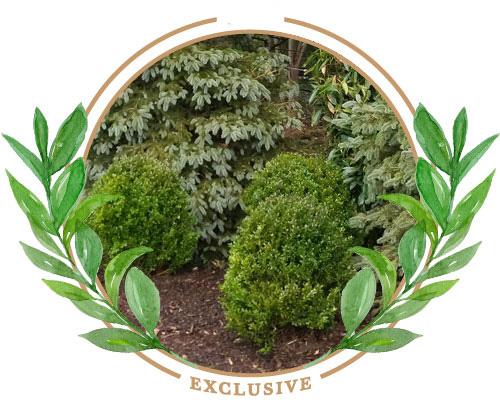 Natural – no dye. Just as nature intended. A true Maggden's favorite. Since our natural mulch has no dye, you will enjoy a variety of earthy wood tones. It is great for those who want the most natural feel and the dollars you save can go towards some beautiful flowers.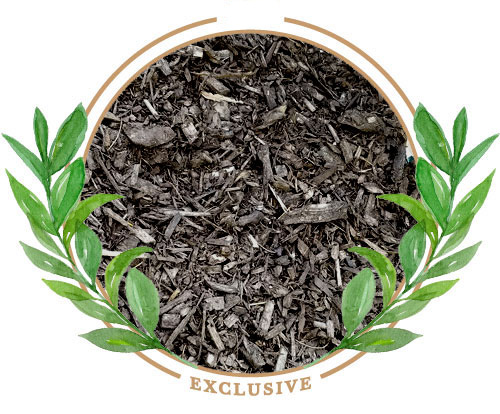 Want a natural look, but are looking for something a bit deeper? Let us introduce you to our brown mulch. Our brown mulch is dyed a rich, chocolate brown and works well in traditional and modern garden designs. A great option to give your garden a little style, and it will appease all who say "anything but red mulch."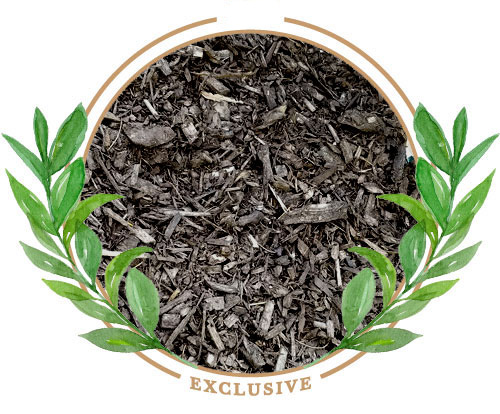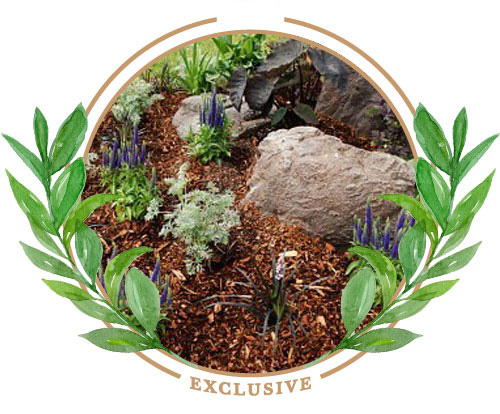 Ah, red mulch – either you love it or hate it. It is a garden show-stopper with its rich red color that really brightens up a garden. For those who are thinking that it is the color of that "Bozo the Clown Red" mulch people often buy from a big box store – breathe – not our red much. Our red mulch features our signature color mixture to make a beautiful deep earthy red that is not overpowering. Come see for yourself!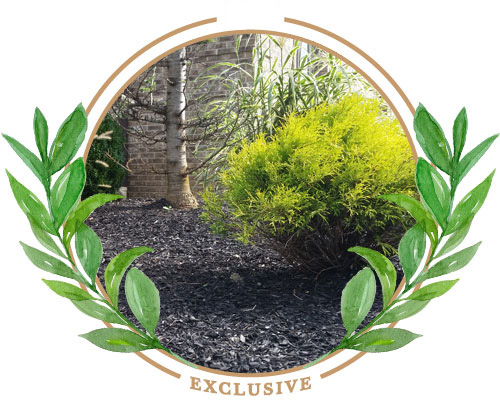 Nothing says drama and quite like our black mulch. The high contrast between the black mulch and greenery makes the colors appear bolder. Black mulch is an element often featured in contemporary gardens as it highlights elements in a minimalist design. And with a little imagination, our black mulch can create the contrast with bold colored flowers to remind you of your tropical getaway.